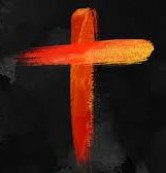 Worship Online
Bethlehem Lutheran Church is currently showing 8:00am worship online at both Facebook and Youtube.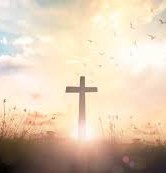 Daily Devotions
Pastors Niles & Moon have a daily devotion at 2:30pm weekdays. You can join this study live at our Facebook account.
*The Facebook account is open to the public so you would not need an acccount.