Upcoming Activities
Trivia Night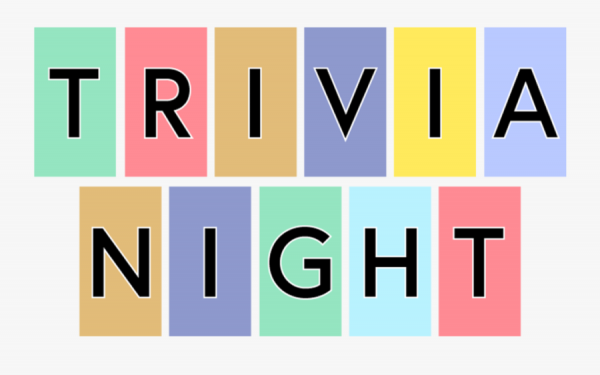 Bethlehem Lutheran Senior Youth will be hosting their annual Trivia Night on Saturday May 8th. This year's meal will be pizza and sides. Proceeds from the event will go to their mission trip this Summer to Alaska.
To sign-up yourself or your team please click here and fill out the form.
Easter Egg Hunt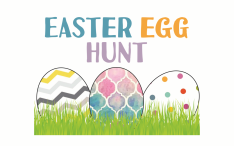 Bethlehem Lutheran will sponsor an Easter Egg Hunt on April 9th, 2022 starting at 9:00am. The children will have an enjoyable time looking for over 1000 plastic eggs with a special surprise inside. After the hunt all are invited inside for a snack and beverage. There is also a special gift for each child. Please come and join the fun!